Walter Gonzalez Jr.
– Hosted at Digital GOJA Camera & Photo Superstore
part of a series on Inclusive
About the speaker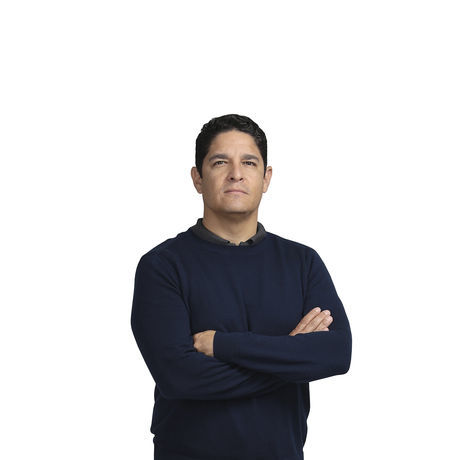 The event is in a special space in the Digital Goja Camera & Photo Superstore. Use this link to find the entrance. Link to Map
Walter was always an entrepreneur, even if he didn't always know how it would manifest. He got his start as a small business owner selling his Halloween candy at age 8. At 35 he started GOJA, an ecommerce company, and an experiment. In the early days, GOJA sold everything from toys to urns. And 4 million orders and ten years later GOJA is one of 100 largest Amazon sellers in the world.
Walter used lessons he learned along the way in his career to build GOJA, from being the president of a rugby team to practicing law. Now the company is expanding its product development, developing software, and helping other brands succeed online. Fundamentally, Walter believes ecommerce is inclusive and an excellent way for untraditional minds to build businesses. And that Miami's unique population is the perfect lab to grow the next generation of successful entrepreneurs.
Local partners
MADE is a coffee cannery located in downtown St. Pete. They focus strictly on cold coffee and they roast, brew and can in house, using only the finest ingredients and processes. They offer canned and kegged Cold Brew and Nitro options. MADE Coffee is on tap at bars and restaurants throughout the Tampa Bay area, and for sale in the can at local grocers and markets (including Publix!).
Location