Walter Lewis
– Hosted at The Shop
part of a series on Community
About the speaker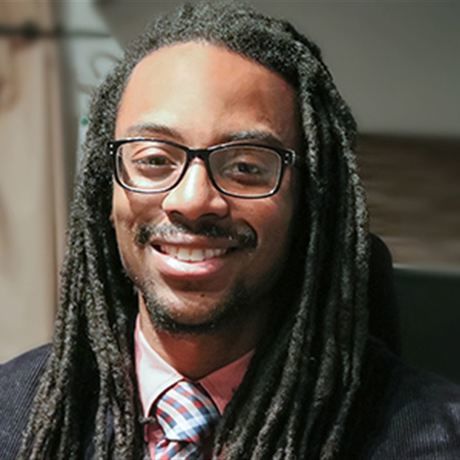 Marrying his desire to teach and passions for social justice and community activism, Walter Lewis joined the Homewood Children's Village in 2012. Over the past six years, he has contributed to the organization's history and to the breadth and depth of its programming. Walter's vision has led to many of HCV's flagship initiatives including the Personal Opportunity Plan and the new Advocate framework, which will launch in 2018-2019. Walter has also been instrumental in raising funds for numerous HCV initiatives to move them from ideas to action. Walter's passion for Homewood youth is evident. He has pioneered and championed many of HCV's innovative strategies for expanding opportunities for youth, including the Summer S.T.E.A.M. project-based experience, and the youth researchers project. He currently serves as the President & CEO, where he oversees HCV's work and partnerships across the cradle to career pipeline. Walter began his journey at HCV as a volunteer. Since then he has served at every level of the organization, from part-time after school work, to program management and later as a director.
Walter received his bachelor's of science degree in Computer Science from Cheyney University and his master's of science degree in Computational Biology from Carnegie Mellon University. Before joining the Homewood Children's Village, Walter conducted research at Brookhaven National Laboratory, Wistar Institute and Carnegie Mellon University. His research ranged from cancer progression and genomic sequence identification to gene regulation and development.
Walter currently resides in the Homewood community with his wife and their four children.
Local partners
Location
Hosted at The Shop
621 N DALLAS AVE
Pittsburgh, Pennsylvania United States 15208
When
–