Yasmina Al Mutabaghani [Virtual]
– Hosted at Zoom
part of a series on Spectrum
About the speaker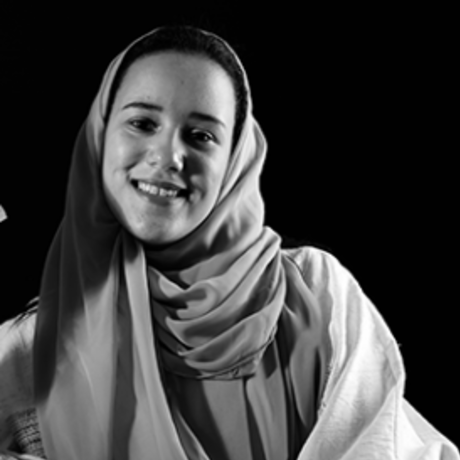 Yasmina Al-Mutabagani first explored the infinite spectrum of words in grade 7. Words to her were like colors to a canvas. She enjoyed creating stories and exploring the hues of imagination.
Her love for writing grew by the minute and she decided that one day she wants to be an author.
Now, she finally published her novel "Waheeba's Lie" and is a trainee lawyer. Find out how Yasmina found a connection between the legal world, her passion for writing, and the spectrum of words.
Do words really speak color? Hold on to that question and find out in the talk on the 19th of September.
Location
Hosted at Zoom
Link will be shared upon registration
Jeddah, Saudi Arabia 21577
When
–