Fuchsia MacAree
– Hosted at Zoom / Facebook Live
part of a series on Nature
About the speaker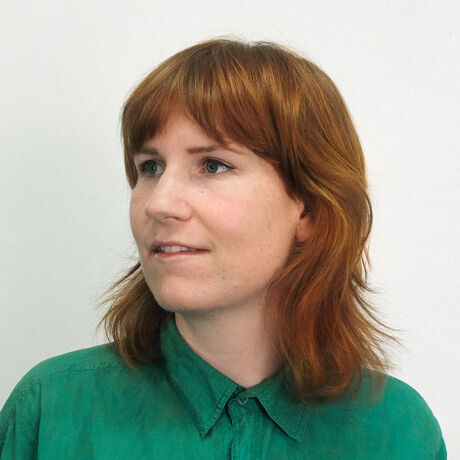 Living and working in Dublin, Fuchsia MacAree makes playful character based illustrations. Her work highlights awkward moments, quiet interactions and Irish oddities, and depicts simplified perspectives with a distinctive colour palette. Her outputs often manifest themselves as murals, screen prints, risograph prints and woodcuts. She has been exhibited and published worldwide. In 2018 she illustrated the bestselling and award winning Great Irish Weather Book with Gill Books, and is a visiting tutor in Illustration in NCAD.
Local partners
The Tara Building is a home for those that want to plug into a community of driven, professional individuals and organisations. Delivering work at the peak of its creative potential, that doesn't settle with just getting the job done, but exceeds expectations. The Tara Building is a space for creative energy to be translated into impactful, exciting work. We are not just a place for production, but for community and culture. Through our Social Programme, you can strengthen your project via tailored workshops and classes that invest in your work, your project and you. A membership at the Tara Building opens up your practice to a network of like minded, motivated creative professionals.
Krayon is an online booking platform for in-person, hands-on classes and workshops. Whether you want to learn for fun and attend a photography workshop or improve your professional skillset with an animation masterclass, simply visit krayon.ie to look, book and learn.
Additional details
May marks our second online CreativeMornings Dublin event. Thanks as always to our fantastic local partners; The Tara Building, Krayon and Coffeeangel. We'll have a couple of little surprises up our sleeves for our attendees.
Location
Hosted at Zoom / Facebook Live
Online
Dublin, Ireland
When
–