CBC Ottawa News host Lucy Van Oldenharnveld unpacks lessons about her craft from the "saying yes and figuring out later" moments in her life.
Though some of these moments worked out, while some did not, she tells stories of her fearless life decisions that lead her to Yukon, Thailand, China, and back to Ottawa.
About the speaker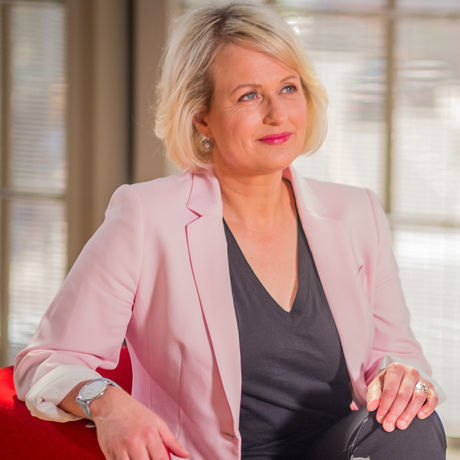 We're inviting co-host of CBC Ottawa News at 6 , Lucy van Oldenbarneveld to the CreativeMornings Ottawa stage as this month's speaker on Craft! Lucy will share some of the twists, turns and "yesses" that helped shape her craft and made a difference at critical points in her life and career.
As the co-host of CBC Ottawa News at 6 , Lucy is known around the newsroom for her vibrant energy, quick wit and love for all things Ottawa. When she first joined CBC Ottawa in 2003, she worked as a field reporter and Friday host of the popular radio show Ottawa Morning , where she was an empathetic interviewer with a sense of humour. She then moved to television, hosting the flagship daily newscast in 2006, and welcomed co-host Adrian Harewood to the desk in 2011.
Her work has been recognized with a Canadian Screen Award nomination, a Gemini nomination and the Gold World Medal for Best Talk / Interview program at the New York Festival.
Favorite quotes from this talk See all
"

Count your blessings – today and every day. — Lucy van Oldenbarneveld
"

Don't take yourself too seriously but take the work seriously. — Lucy van Oldenbarneveld
"

The people in your life matter. — Lucy van Oldenbarneveld
"

When it comes to craft, and relating to people, and doing your job well, connections are ultimately all that matters in the end. — Lucy van Oldenbarneveld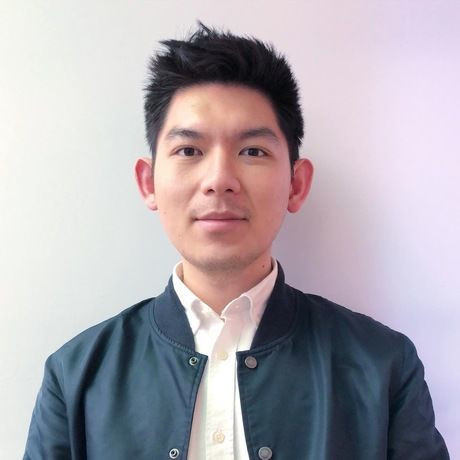 added by
Eric Liu
"

Banish anticipatory fret from your lives. And every time you catch yourself doing it – stop it. You can't control that anyway, so just enjoy the now. — Lucy van Oldenbarneveld
162

Lovely Attendees






see everyone