Rachael Narins - VIRTUAL!
– Hosted at VIRTUAL
part of a series on Nature
About the speaker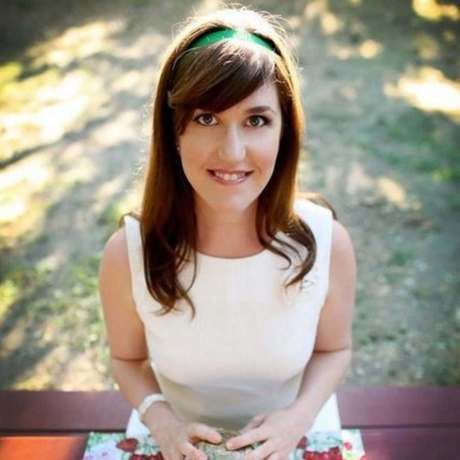 Rachael Narins is a chef, chef instructor, award-winning cookbook author and the founder of Chicks with Knives (CWK), a culinary lifestyle company. Her work as been featured in the L.A. Times, N.Y. Times, Food and Wine Magazine and more. Rachael is well known for her creative cooking classes including Cooking with Cannabis, her Potent Pot Pies, thoughtful catering and a lifelong dedication to food justice. A certified Master Gardener, Master Food Preserver and California Naturalist, Rachael divides her time equally between the kitchen, the garden and nature.
CWK is about living an intentional life built around the kitchen; embracing everyone and everything that make up the beauty and bounty of California.
Local partners
Media Temple is a leader in web and cloud hosting. Media Temple hosts everything from artsy design blogs to huge social networks. What's your big idea? (mt) would love to help you out. Learn more about their clients and hosting plans.
The Noun Project community is creating, sharing and celebrating the world's visual language. With millions of icons from creators around the world, you can get access to this leading resource for visual communication through the online platform, directly on your desktop with the Noun Project Mac App, or via one of many plugins.
Additional details
Join us for this month's VIRTUAL CreativeMornings on Friday, May 29th at 9:00am via Zoom! The Zoom meeting link and final details will be distributed to all registered attendees Thursday, May 28.
Location
Hosted at VIRTUAL
Zoom at your home with your favorite cup of coffee or tea
Los Angeles, California United States
When
–