Raef Granger {virtual}
October 30, 9:00am - 10:00am EDT. Hosted at Your Home or Office
part of a series on Purpose
About the speaker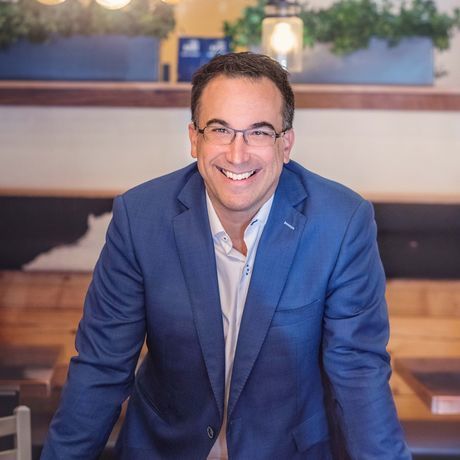 So what is your purpose?
At some point in our lives we often ask ourselves, "What is our purpose?" In our life, our work, or here on this planet. In this talk, Raef will explore how to find or "re-find" our life's purpose.
"As a business coach and speaker, I often help people find, or find again, their true purpose in their business and life. Or in other words, what we really want out of our life and business. What is it that we were meant to do while here on this Earth? In this talk, we will explore the ways to discover and unleash your true life's purpose."
Raef Granger works with bright and passionate entrepreneurs with the burning desire to create something big. He assists and guides them on their journeys through creating their vision and putting it into practice.
Raef coaches entrepreneurs to jump over the mental or physical hurdles in their way, and teaches and educates on practical business "know-how" and methods to improve both one's business and life.
You can connect with Raef here: Website
Local partners
Additional details
This is a virtual, live stream event; please be patient with us!
You will receive an email with the link to the live event stream the morning of the event. If you don't receive an email with the link to tune in, we will post it here the day of the event.
CreativeMornings Portsmouth is a platform for individuals to share their own truths/stories as they define it. The viewpoints and opinions expressed by any individual do not represent or reflect larger viewpoints or opinions by the CreativeMornings organization or any local chapter and not should be taken as universal truths or professional advice of any kind.
Location
Hosted at Your Home or Office
Streaming Online
Portsmouth, NH United States 03801
When October 30, 2020
9:00am - 10:00am