At some point in our lives we often ask ourselves, "What is our purpose?" In our life, our work, or here on this planet. In this talk, Raef explores how to find or "re-find" our life's purpose.
About the speaker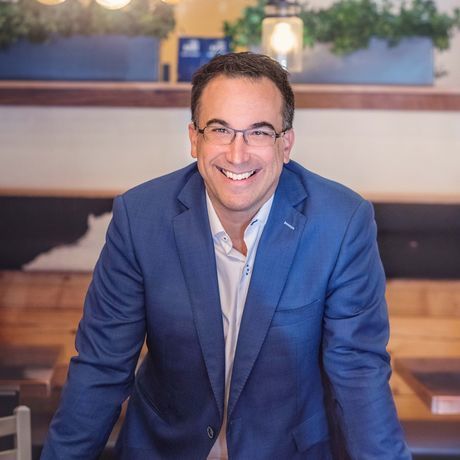 "As a business coach and speaker, I often help people find, or find again, their true purpose in their business and life. Or in other words, what we really want out of our life and business. What is it that we were meant to do while here on this Earth? In this talk, we will explore the ways to discover and unleash your true life's purpose."
Raef Granger works with bright and passionate entrepreneurs with the burning desire to create something big. He assists and guides them on their journeys through creating their vision and putting it into practice.
Raef coaches entrepreneurs to jump over the mental or physical hurdles in their way, and teaches and educates on practical business "know-how" and methods to improve both one's business and life.
You can connect with Raef here: Website
Favorite quotes from this talk See all
"

If the spark of inspiration hits you--you want to write a novel, you want to start a podcase, you want to change jobs, whatever it is--start to go out and explore that without trying to learn everything first. — Raef Granger
"

Just let the mind wander and go to where it wants to discover. — Raef Granger
76

Lovely Attendees






see everyone