How Yeshe Dawa baked inclusive practices into her business
About the speaker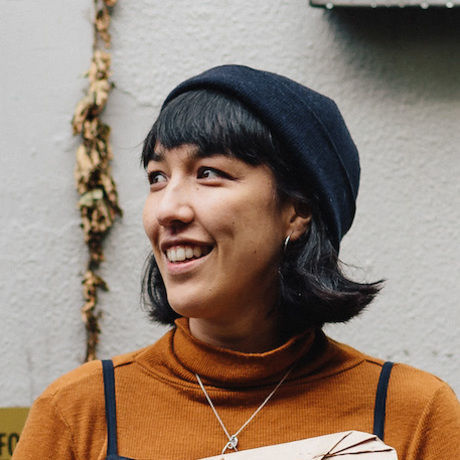 Inclusivity. The feeling of being accepted and embraced. It can be one of those things you don't realise you have until you don't.
Growing up as a half Tibetan, half Australian, buddhist, brown girl in South Dunedin, Yeshe knew what it looked like to be included, and what it felt like to not be.
She'll share those experiences with you and how she's found as a small business owner that one has the ability to foster an environment of inclusivity at the ground level and to create ripples no matter what their size.
About The Midnight Baker
The Midnight Baker began four years ago with Yeshe Dawa and her unsuccessful search for good gluten free bread. She has grown her one woman late night side project into a small bakery supplying her bread to establishments around Aotearoa, and a plant based weekend eatery in Auckland. A passionate baker, her mission is to make delicious food that just so happens to be gluten & dairy free, and to give customers the freedom to eat without worry and enjoy food in its most natural, nutritious form.
Favorite quotes from this talk See all
"

Even through small actions such as self reflection and conversation, we can create ripples that go on to effect change no matter how small they may be. — Yeshe Dawa
"

Inclusion and compassion don't belong to any one culture, philosophy, or religion. The universal: when we can see ourselves in other people and other people in ourselves, we recognize our shared humanity and can have greater understanding. — Yeshe Dawa
"

We all have the same universal desire which is freedom from suffering and pain. Our wellbeing depends on rising together and looking after each other. — Yeshe Dawa
"

We have a material dependence on one another. — Yeshe Dawa
"

Question why things are the way that they are and to look deeper in those uncomfortable places. Look after your mental health while you're doing it. — Yeshe Dawa
92

Lovely Attendees







see everyone